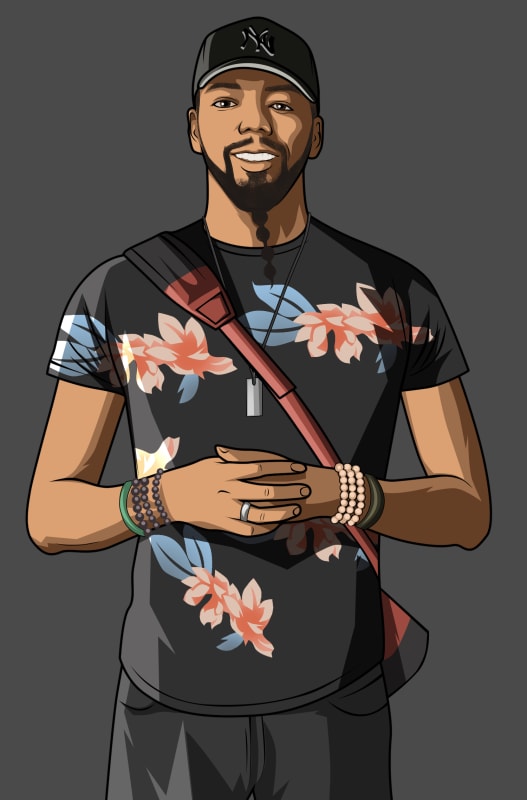 The Incredible Learning System for Over 60 different Languages!
Laoshu first began his language learning journey at the age of 18; however, instead of learning Spanish or French, he chose Mandarin-Chinese. At the time, he noticed that most language books and classes did not teach students how to prepare for real world conversations. In an attempt to solve this issue, he developed his own method, The FLR Method. The FLR Method is a system that can be completed in a matter of months and guide you to conversational fluency in any language. In fact, this method is the same method that Laoshu uses for every language that he studies.
FLR stands for Foreign Language Roadrunning, and The FLR Method is comprised of six steps which combine to ensure that you begin speaking in your target language on the first day of learning. In addition to constant speaking practice, The FLR Method is also comprised of opportunities for you to create your own sentences, practice listening comprehension, conduct short conversations, language translations and more!
Join our Mailing List Below
Please enter your details below to be kept up to date by Level Up: